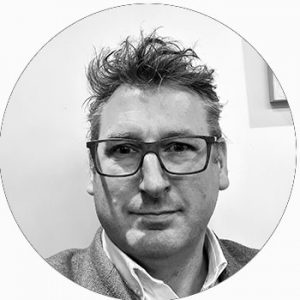 My name is Chris Cheshire, I am a Director of a regular Opticians Practise in Broadway, Worcestershire and also the Director of SnookerSpex.com. I have worked in the industry since I was 22. I am a keen snooker player myself, and have played in local leagues since the age of 16, I have played inter-town snooker and represented my home town of Cheltenham many times. I have a highest break of 138.
I started making snooker glasses for my fellow players more than 20 years ago as it was apparent that not many Opticians really understood how snooker glasses needed to be made for them to perform as they should. As time has gone on, I have gained a solid reputation for making some of the best snooker glasses around, creating success stories for some players who had given up all hope of playing altogether due to the complexities of their vision.
I love talking snooker, and Optics for that matter. If you want to get in touch about any of my products or services, or if you wish to offer some feedback I would love to hear from you.
Chris Cheshire